Accounting Overview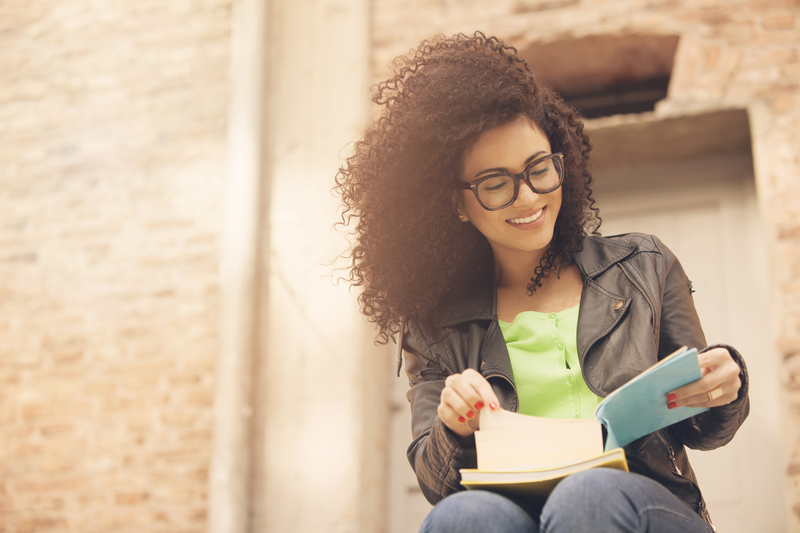 Accounting is the art of recording, classifying, and summarizing in a significant manner and in terms of money, transactions and events which are, in part at least, of financial character, and interpreting the results thereof. Today, accounting is called "the language of business" because it is the vehicle for reporting financial information about a business entity to many different groups of people.
Accounting in the Classroom
Accounting is taught at a variety of educational levels. Students generally encounter concepts of accounting in their Math subjects even in the elementary level. Learning the basics of it is very important especially for those who are considering career in accounting. Since accounting plays vital roles in our life, students of all ages must learn clear and concise accounting information and how it would be helpful to them in shaping a good future.
Accounting Tutoring Program
Parliament's Accounting Tutoring Program equips students with...
An understanding of what accounting is and why it is important.
The skills necessary to learn clear and concise accounting concepts from basics to the major ones
Effective study skills which can be translated into use for other disciplines
Our accounting tutors will introduce students to all the relevant fundamentals as well as important concepts to master these sections.
Accounting Tutoring Enrollment & Contact Information
To learn more speak to an Academic Advisor, submit an Inquiry Form or use our registration forms to enroll online and meet a Accounting Tutor today.