Covid -19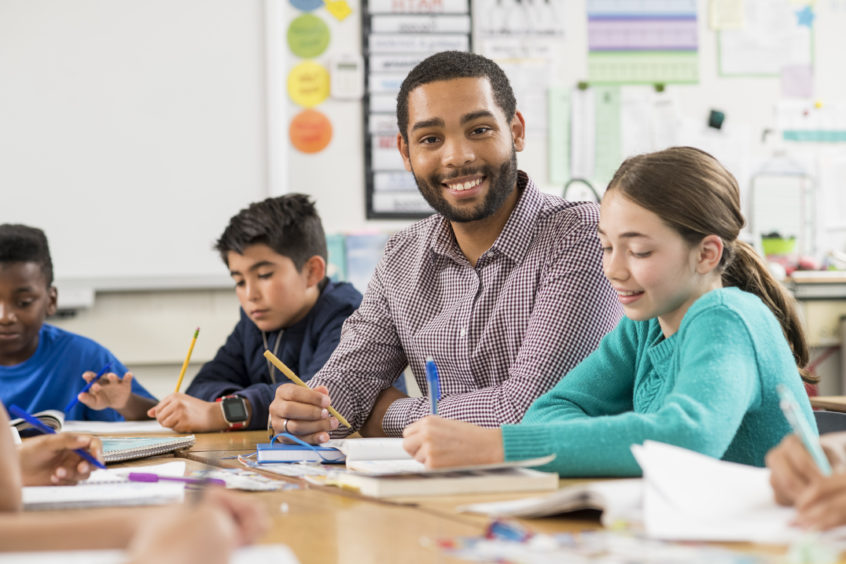 With the fall semester quickly approaching, schools are scrambling to determine their academic plans for the upcoming school year. Many have already accepted the reality that all classes will be held virtually with no in-person or on campus support. Unfortunately, these conditions often place extra stress on students, parents, and educators. In response, Parliament Tutors has introduced Learning Pods.
LEARNING PODS
The purpose of these Learning Pods is promote the environment and concepts students would ordinarily learn in their classrooms in a safe and engaging environment. Pods are hosted at students' homes, in apartment building facilities (ie business centers), or at a local library, recreation center or another conducive learning environment. Parliament Tutors will send a certified tutor or teacher to work with each pod on an ongoing and routine schedule in order to provide consistent support. A more rigorous and dedicated schedule can also be accommodated to satisfy homeschooling requirements. There are an abundance of safe spaces to host learning pods.
Learning Pod participants may include a single student, siblings, or a small group of neighborhood students. It's important to keep the group size small relative to the size of the space in order to comply with social distancing and other guidelines from the CDC
Case study 1
The Levine family has three siblings in grades 4,5, and 7. Three times each week, a tutor from Parliament visits the Levine household for three hours. Each hour is devoted to one grade-level, however, our tutor provides oversight and guidance for all three students as they navigate their curriculum and assignments.
Case study 2
The Snodgrass, Whittier, and Larson families all send their 8th graders to the same private school. However, the pandemic has forced the school to go online and the students' parents fear they will fall behind in their studies.
The three families, all from the same neighborhood, grouped together and hired Parliament Tutors to send a tutor to meet with the three 8th graders everyday, Monday through Friday, from 9am-12pm. The tutor leads group lessons for the students' most difficult classes: Pre-Algebra, Earth Science and Spanish. The location for classes are hosted at each family's home on a rotating basis.
To learn more speak to an Academic Advisor, submit an Inquiry Form or use our registration forms to enroll online and meet tutor today.