American Sign Language Overview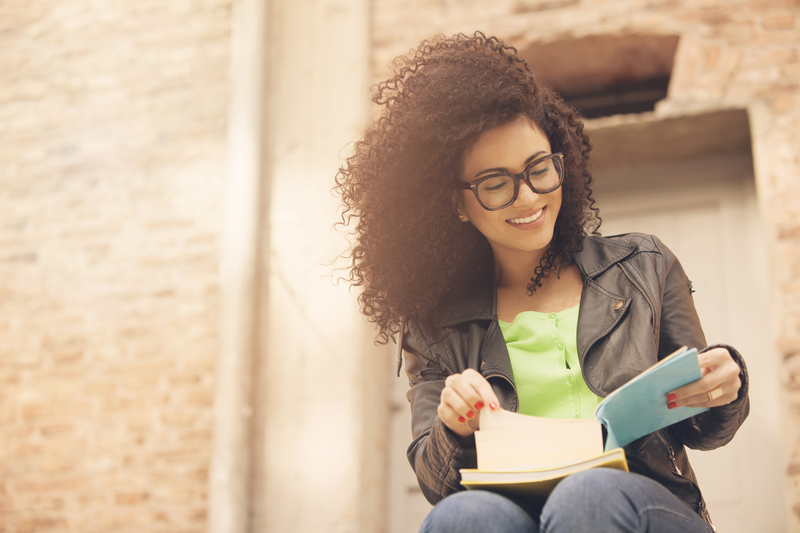 Learn ASL with one of our Parliament Tutors ASL tutors. Our tutors are available to teach anyone from beginner to advanced.
ASL or American Sign Language is the most widely sign language used by Deaf communities around the United States, anglo Canada, Central and West Africa. It is often learned as a second language and is considered a lingua franca or bridge language. Parliament Tutors ASL tutors will work with you one-on-one to meet your level and help you progress. From beginners, to practicing students, our tutors are ready to meet your ASL needs.
Ask your academic advisor how you can customize a lesson plan that fits your needs