German Overview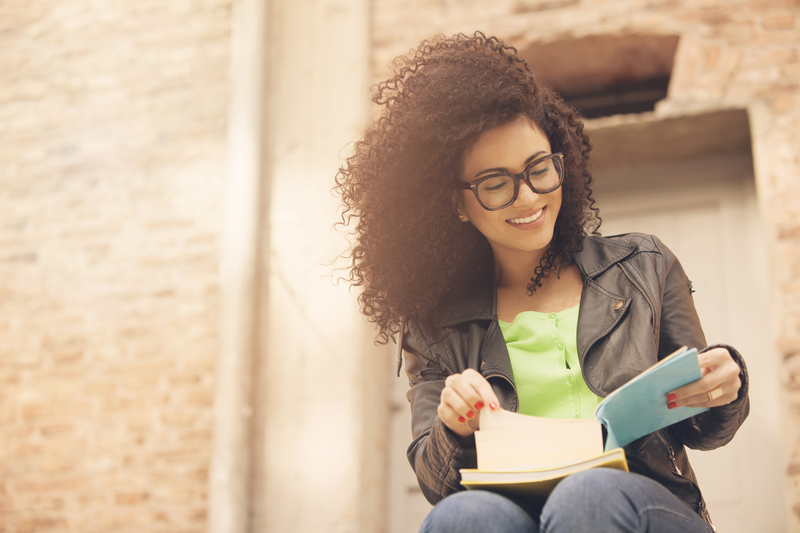 Grustish!...Sprichst du Deutsch? Learn German with one of our Parliament Tutors German tutors. Our tutors are available to teach anyone from beginner to advanced.
German is the third most widely taught language in the US. Feeling intimidated, German is a member of the West Germanic languages, of which english is also a member. Let one of Parliament Tutors German tutors give you the tools you need to speak to other German speakers locally and abroad. Whether you are looking to study for the German AP exam, SAT subject tests, or wanting to learn or perfect the language. Our tutors will work with you one-on-one, optimizing your learning to help you achieve the level you want.
Ask your academic advisor how you can customize a lesson plan to fit your needs!