Nutrition Overview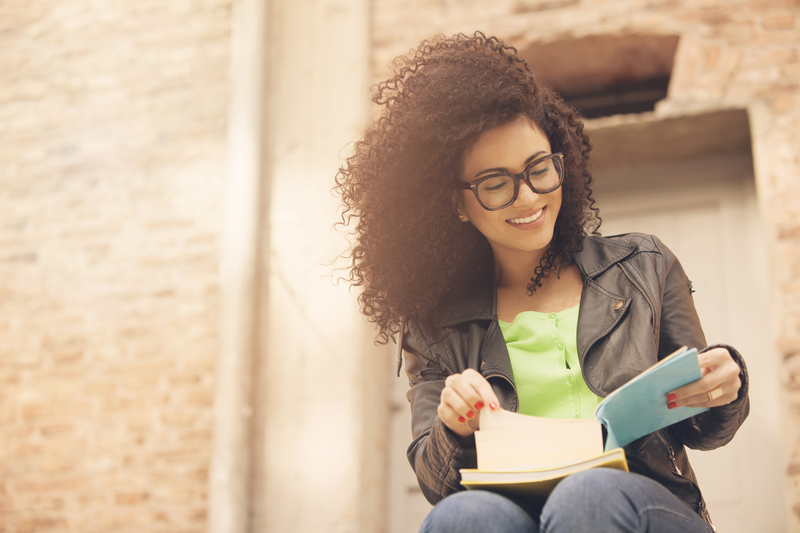 In science and human medicine, nutrition is the science or practice of consuming and utilizing foods. As molecular biology, biochemistry, and genetics advance, nutrition has become more focused on diets that impact metabolism and metabolic pathways.
Nutrition is taught all throughout the course of one's life, whether it's introduced by your parents or reinforced by your peers. The class is taken under the preface of health in elementary school, and Wellness education in middle school and high school. In college, students can major in kinesiology, nutrition, or any health-focused field.
A nutritionist, then, is an expert in the use of food and nutrition to promote health and manage diseases. These specialists advise people on what to eat in order to lead a healthy lifestyle or achieve a specific health-related goal. Most nutritionists work in hospitals, nursing homes, long-term care facilities, or medical offices.
Did you know that most states don't require a certification to be a nutritionist?
The term nutritionist isn't regulated, so technically, anyone can call himself or herself a nutritionist, even with no formal training, license, or certification. Dietitian, specifically registered dietitian (the terms are used interchangeably), has a specific meaning.
According to the Academy of Nutrition and Dietetics, registered dietitians are required to complete a formal education program that results in at least a baccalaureate degree. Our program, at Parliament Tutors, will prepare students to tackle all relevant coursework that covers subjects in:
Foodservice systems management.
Food and nutrition sciences.
Computer science
Chemistry
Business
Microbiology
Sociology
Biochemistry
Physiology
Economics
Nutrition Tutoring Enrollment & Contact Information:
To learn more speak to an Academic Advisor, submit an Inquiry Form or use our registration forms to enroll online and meet a Nutrition Tutor today.