LSAT Overview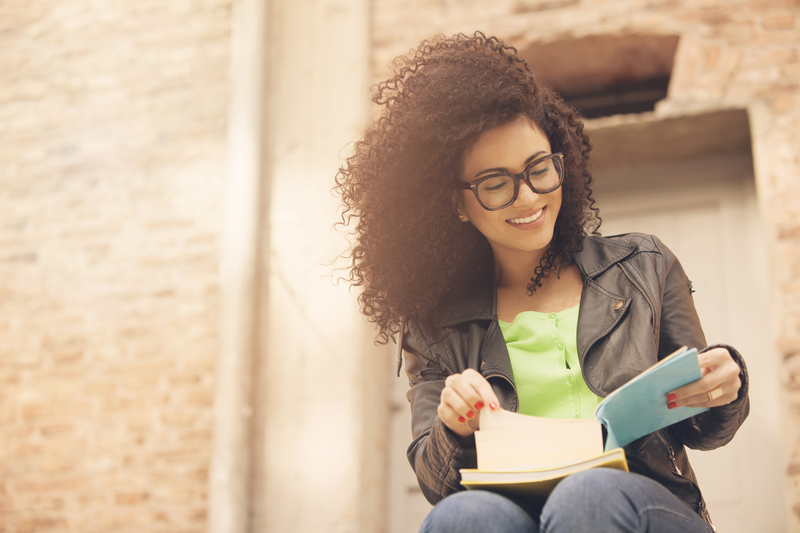 Whether you're struggling with reading comp, analytical reasoning or logic games, Parliament Tutors can customize an LSAT tutoring program to ensure admission to your target law schools. If you've already taken the exam and haven't met your goals, don't be intimidated. There are some fundamental approaches to LSAT questions that you may not have considered.
The Law School Admissions Test (LSAT) is designed to measure skills that are considered essential for success in law school: the reading and comprehension of complex texts with accuracy and insight; the organization and management of information and the ability to draw reasonable inferences from it; the ability to think critically; and the analysis and evaluation of the reasoning and arguments of others. Visit LSAC.org to get more detailed information on the LSAT.
Check out our Pricing Information, submit an Inquiry Form, or contact your Academic Advisor.
THE THREE TYPES OF LSAT PROBLEMS
Analytical Reasoning
The Analytical Reasoning section is the most mathematical part of the LSAT, focusing a great deal on logical relationships
Logical Reasoning
The Logical Reasoning section tests students' abilities to follow the validity of a line of reasoning. These logic games can be mastered by sharpening your reasoning skills and developing your ability to make connections between statements
Reading Comprehension
The Reading Comprehension section tests students' abilities to understand and analyze a passage. These passages are generally taken from academic journals. There are a few different approaches to mastering this section; however, the most important component is practice.
LSAT Test Structure
Logical Reasoning I
Number of Questions
Question Type
24-26
Argument-based multiple-choice
Time Allotted: 35 minutes
Logical Reasoning II
Number of Questions
Question Type
24-26
Argument-based multiple-choice
Time Allotted: 35 minutes
Analytical Reasoning
Number of Questions
Question Type
23-24
Multiple-choice based on Logic Games passages
Time Allotted: 35 minutes
Reading Comprehension
Number of Questions
Question Type
26-28
Passage-based multiple-choice
Time Allotted: 35 minutes
Experimental
Number of Questions
Question Type
24-26
Another Logical Reasoning, Logic Games, or Reading Comprehension section
Time Allotted: 35 minutes
Writing Sample
Number of Questions
Question Type
1 essay
Essay writing
Time Allotted: 35 minutes
Parliament's Private Tutoring Program
Our LSAT Private Tutoring program offers:
A customized lesson plan to meet your individualized needs
Expert feedback on the Postgraduate Admission Process
Access to Parliament Online where you can communicate with your tutor in-between sessions
Lesson Packages offering discounted rates, including 4, 8, 16 and 24-hour packages of personalized instruction from the most qualified and personable tutors in the industry, all in the comfort of your home
Up to 16 Real, Full-length LSAT exams included