Photoshop Overview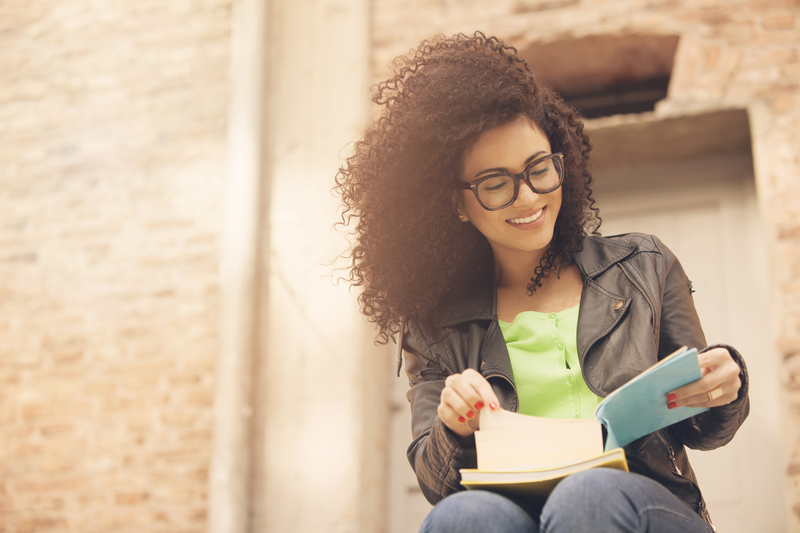 Adobe Photoshop has come to be recognized as the standard in digital photo-editing program. A strong grasp on Photoshop opens the door to countless creative projects, in both personal and professional capacities. Whether you're just a beginner or in need of a little assistance for a professional project, Parliament Photoshop tutors can help you master Photoshop at your own pace and for your own needs.
Parliament Photoshop Tutoring Program offers:
A strong grasp of the fundamentals of Photoshop for beginning students. Parliament Photoshop tutors use a project-based method to introduce to basic photo-editing in an effective hands-on manner.
Helpful hints for simpler personal projects, such as retouching and adjustments. This also includes familiarizing the student with the Photoshop workspace and authoring tool.
A rigorous approach to more complex ideas in Photoshop, such as automating tasks or meeting professional specifications. This will be especially helpful to Photoshop users working in competitive, time-sensitive environments, or with larger tasks in need of cost-effective, labor-saving techniques.
A solid understanding of photo-editing and color and tonal adjustments needed for professional photographers. Parliament Photoshop Tutors can help photographers to master Photoshop for use in nearly any professional task.
Practice with photo-editing for the internet, including optimization for the internet and web-pages.
Parliament Photoshop Tutoring Enrollment & Contact Information
To learn more speak to an Academic Advisor, submit an Inquiry Form or use our registration forms to enroll online and meet a Parliament Photoshop Tutor today.