Italian Overview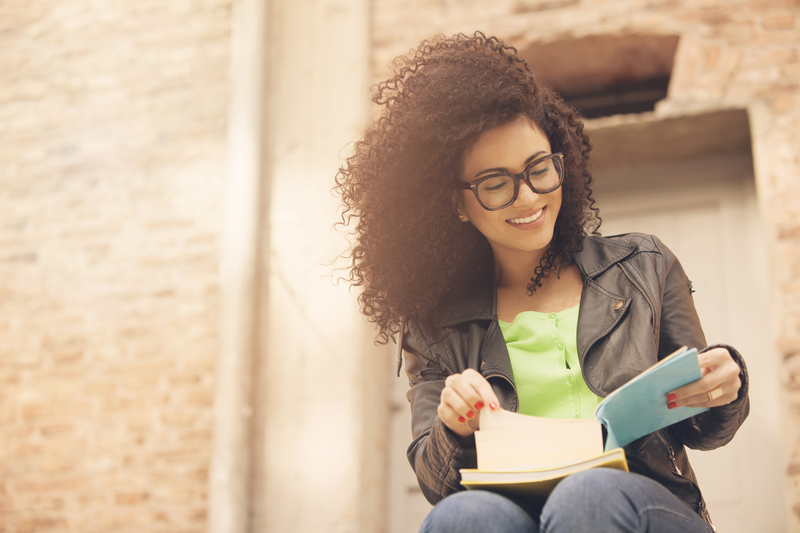 Ciao! Come va? Learn Italian with one of our Parliament Tutors Italian tutors. Our tutors are available to teach anyone from beginner to advanced.
Italian is one of the fifth most taught foreign languages in the world. Closely resembling Latin vocabulary, Italian can be a great advantage in learning technical vocabulary with Latin roots. Parliament Tutors Italian tutors are ready to meet your Italian language needs. Let one of our tutors customize a lesson plan for you. Whether you are a beginner or wish to practice conversational skills, private lessons are a good way to learn a language fast. From vocabulary, to grammar, to discourse, Parliament Tutors Italian tutors will help you reach your optimum Italian language proficiency.
Ask your academic advisor how you can customize a lesson plan that fits your needs.