NCLEX® Overview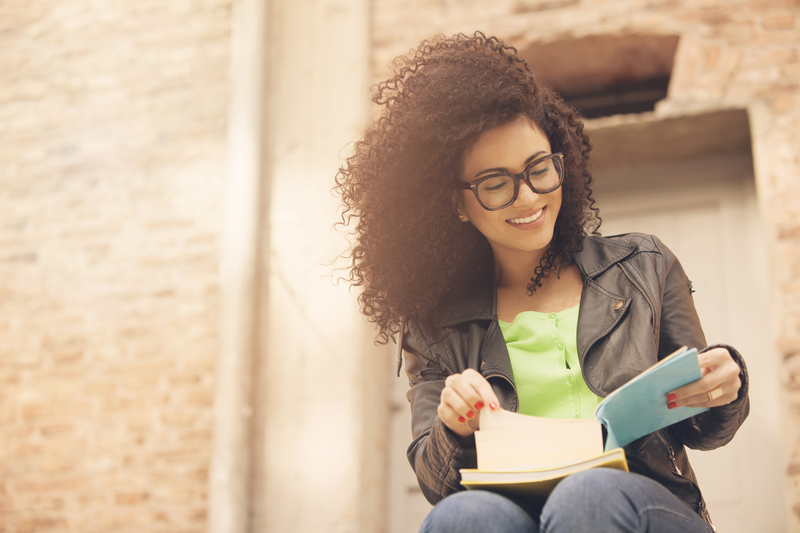 The NCLEX, or National Council Licensure Examination, is the test graduates of accredited nursing degree programs must pass in order to qualify for entry-level nursing work. It was created and is developed by the National Council of State Boards of Nursing (NCSBN), and is currently administered by Pearson VUE private testing service. There are two versions of the test corresponding to two types of professional nursing: the NCLEX-RN for registered nurses and the NCLEX-PN for practical or vocational nurses.
The tests consist mostly of multiple choice questions, with some fill in the blank, and questions involving putting procedural items in the proper order.
NCLEX Scoring
Both versions of the NCLEX use a scoring technique known as Computer Adaptive Testing (CAT). This means instead of answering a set number of questions and receiving a score based on the number right and the number skipped, the test-taker is presented with a series of questions that increase in difficulty based on the taker's success at answering those questions correctly. The difficulty of the questions increases until the user is getting as many questions right as wrong; this level of difficulty is the user's score for the exam
NCLEX Tutoring Program
Parliament's NCLEX tutoring program equips students with the fundamental knowledge as well as the reasoning and test strategy skills needed to succeed on the exam.
The NCLEX-RN and NCLEX-PN cover similar material, mostly focusing on patient safety and proper nursing procedures. Specifically, both exams cover:
Safe Effective Care Environment.
Safety and Infection Control.
Health Promotion and Maintenance
Psychosocial Integrity

Basic Care and Comfort
Pharmacological Therapies
Reduction of Risk Potential
Physiological Adaptation

Time management and test-taking skills designed specifically with the TEAS test in mind.
Parliament offers thorough training in all of these areas by:
Extensive exposure to real NCLEX questions
A review of the critical thinking and analytical skills needed for all portions of the test
Test strategy skills tailore to CAT-style testing.
NCLEX Enrollment & Contact Information
To learn more speak to an Academic Advisor, submit an Inquiry Form or use our registration forms to enroll online and meet a NCLEX Tutor today.