Japanese Overview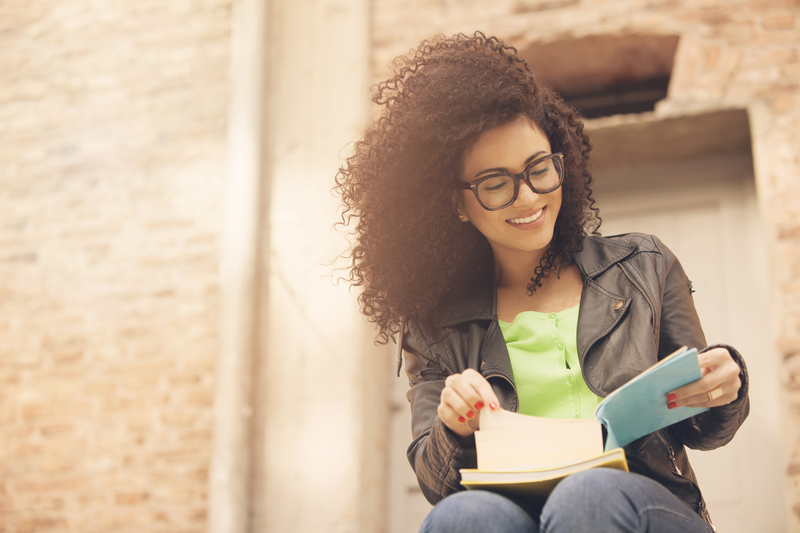 Kon'nichiwa...Learn Japanese with one of our Parliament Tutors Japanese tutors. Our tutors are available to teach anyone from beginner to advanced.
We will help you learn Japanese through a customized personal lesson plan. Parliament Tutors Japanese tutors will meet with you one-on-one to help you learn Japanese at your pace and time. Learning from Kanji, hiragana and katakana (scripts) to conversational Japanese our tutors are ready to meet your Japanese language needs
Ask your academic advisor how you can customize a lesson plan that fits your need.