Earth Science Overview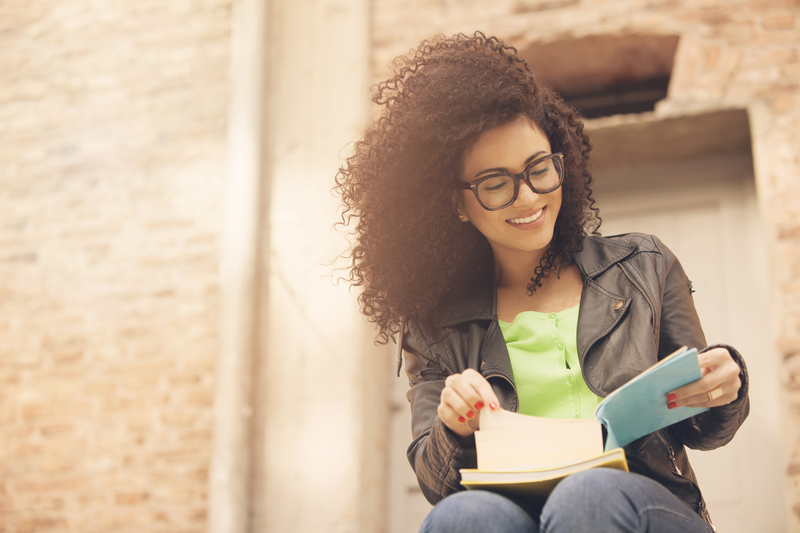 "Earth science", also known as geoscience, is a broad term that encompasses the four main branches in the study of Earth and its neighbors. Some of the disciplines that fall under Earth science include: Geology, Geophysics, Geodesy, Seismology, Oceanography, Meteorology/Climatology/Atmospheric Science, Planetary Science, Environmental Science and Marine Sciences.
Earth science is taught at a variety of educational levels. Students will generally encounter a taste of all the disciplines that fall under Earth science in middle school general science classes. This is further expanded upon in high school, then in college a student is able to focus in one of the four main branches of geoscience, namely: geology, meteorology, oceanography, and astronomy. Due to an increased need for natural energy and environmental protection, geoscientists are in high demand!
Local universities may have an Earth Science program, but most offer more specific coursework pertaining to the main branches of Earth science. In these programs you will be required to take challenging courses such as chemistry, physics, biology and math. Our geoscience tutors are either well-rounded students or professors with decorated backgrounds adept at assisting in all analogous subject areas.
Earth science is an integrated science, and professionals in that field must solve problems that require a knowledge of several fields of science. If you are a pre-college student, you can start preparing for a career in Earth science by enrolling in a college preparation program, much like what we offer at Parliament Tutors, and doing well in all of your courses. Science courses are especially important, but math, writing, and other disciplines are also used by Earth scientists during every working day. Whether your interests in geoscience pertain to the depths of the ocean or direct observation of the visible universe, Parliament tutors is perfect for you!
Did you know that not all rivers flow south?
Parliament's Earth Science Tutoring Program equips students with...:
An understanding of what geoscience is and why it is important.
The skills necessary to learn the structure and function of Earth and the life processes that exist within.
Effective study skills which can be translated into use for other disciplines.
Our geoscience tutors will introduce students to all the relevant fundamentals as well as important concepts to master these sections.
Earth Science Tutoring Enrollment & Contact Information:
To learn more speak to an Academic Advisor, submit an Inquiry Form or use our registration forms to enroll online and meet a Earth Science Tutor today.