Mandarin Overview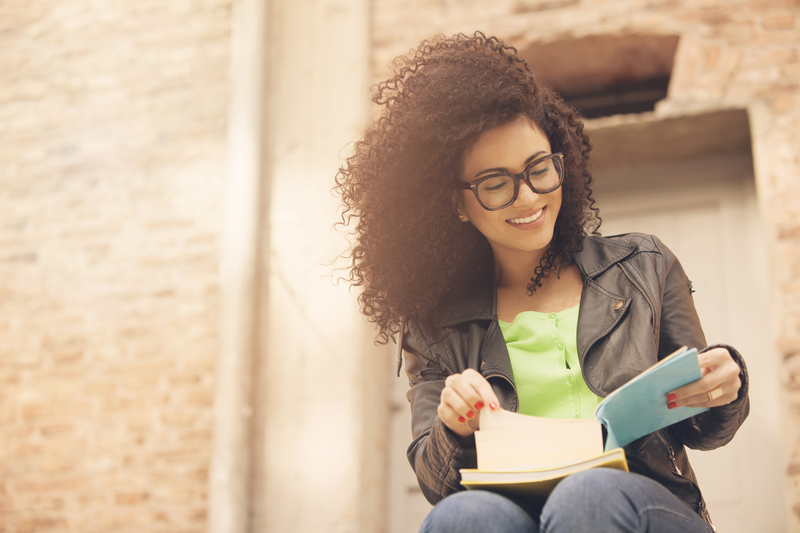 Nǐ hǎo...Chinese has the most number of speakers in the world. Around 16% of the world's population speaks some form of Chinese. Whether you are looking to increase your knowledge in Chinese for travel, business, or school, Parliament Tutors Chinese tutors will customize a plan that fits your needs.Chinese has been an up and coming language in the world of business, it is the most useful after English in conducting business in non-English-speaking countries.
Parliament Tutors Spanish tutors are ready to meet your Chinese language needs. Let one of our tutors customize a lesson plan for you. Whether you are a beginner, wish to practice conversational skills, or need a survival Chinese course, private lessons are a good way to learn a language fast. From vocabulary, to grammar, to discourse, Parliament Tutors Spanish tutors will help you reach your optimum Spanish language proficiency.
Ask your academic advisor how you can customize a lesson plan that fits your needs.