ISEE Overview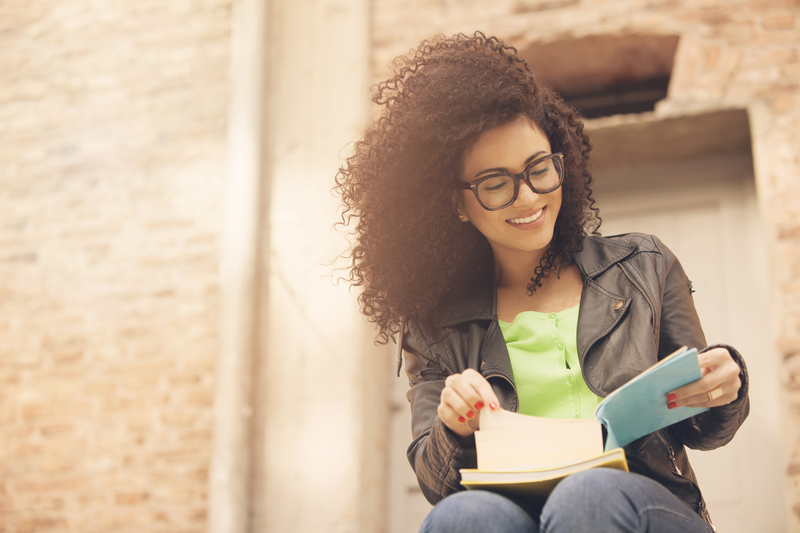 The ISEE Exam is designed to determine a student's placement for independent schools and magnet schools. The ISEE exam has three versions: the Lower Level for grades 5-7 the Middle Level for grades 7-8 and the Upper Level for grades 9-12.
ISEE Scoring
The ISEE consists of four multiple choice sections: verbal reasoning, quantitative reasoning, reading comprehension, and mathematics achievement; each section is given a score and percentile rank. In addition, there is an essay section that is not graded, but is forwarded to schools along with the score report. Students receive one point for each question answered correctly, giving a raw score. This raw score is then adjusted to give a scaled score between 760 and 940, which is returned to the student along with their percentile rank.
ISEE Tutoring Program
Parliament's ISEE tutoring program equips students with the fundamentals as well as the analytical reasoning skills needed to succeed on the ISEE exam.
The verbal reasoning section asks students to complete sentences and use synonym to demonstrate verbal skills.
The reading comprehension section uses 5-6 passages from different fields to test comprehension and vocabulary in-context.
The quantitative reasoning and mathematics achievement sections measure age-appropriate skills ranging from computation and comprehension to arithmetic, algebra and geometry.
An un-scored essay gives students 30 minutes to respond to a randomly chosen prompt. While there is no score, essays are sent to admissions councils along with test scores.
Our ISEE tutors will review the relevant fundamentals with students, as well as introduce important concepts to master each of these sections.
ISEE Enrollment & Contact Information
To learn more speak to an Academic Advisor, submit an Inquiry Form or use our registration forms to enroll online and meet a ISEE Tutor today.