IELTS Overview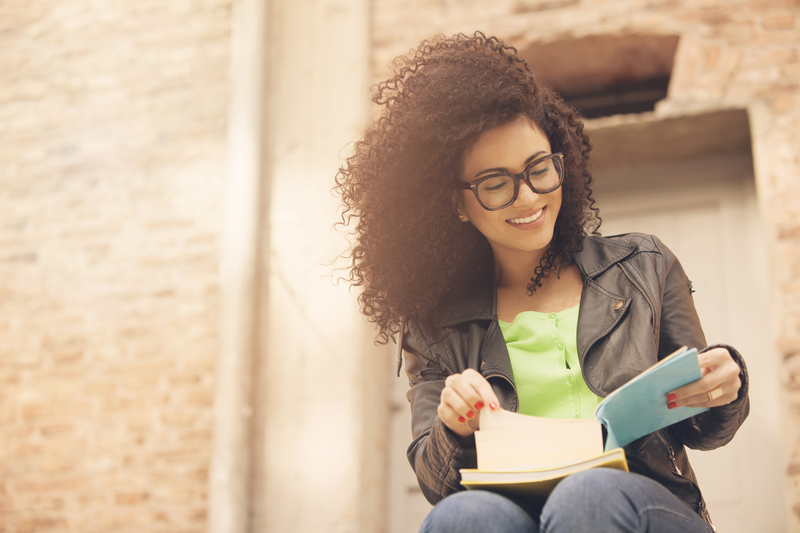 The IELTS, or the International English Language Testing System, is a widely recognized exam for English Proficiency. A good score on the the IELTS opens countless possibilities for internationals in English-speaking countries, in both academic and professional capacities.
Parliament IELTS Tutoring Program prepares students with:
Preparation and familiarity with the actual exam; in order to give the student the confidence and comfort they need to perform their best.
A rigorous, yet patient, approach to tackling English grammar; including identification of common pitfalls and misunderstandings. Parliament IELTS Tutors will help students in both compositional skills and in the proper interpretation of English texts.
Conversational practice supplemented by constructive criticism, to help improve the student's pronunciation and spoken English.
IELTS Enrollment & Contact Information
To learn more speak to an Academic Advisor, submit an Inquiry Form or use our registration forms to enroll online and meet a IELTS Tutor today.