Religion Overview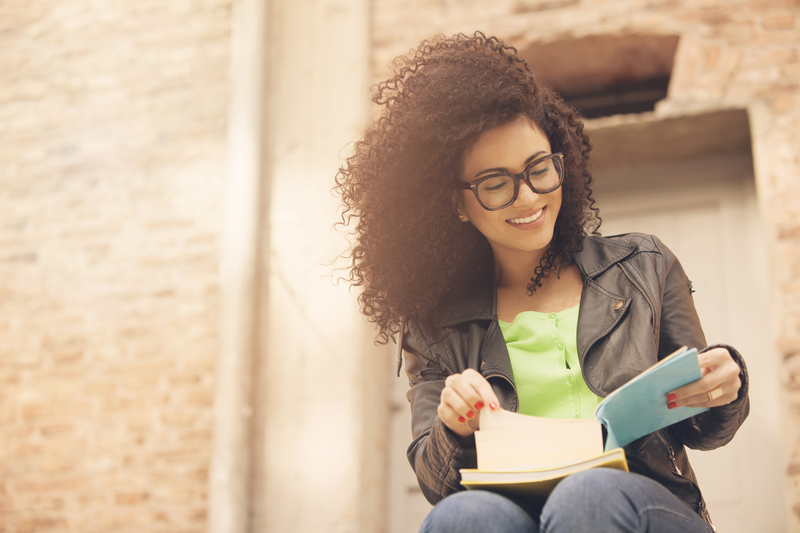 Government and Politics is the study of how society has organized itself, throughout history, through its law and civil institutions. It concerns both the current functioning of the state and how its institutions and regulative bodies developed and came into being. Moreover, it encompasses how power and authority are distributed and legitimized, how legal institutions are enforced, and how different states and international entities interact on the world political stage.
Religion and Religious Studies Tutoring Program
Our program prepares students by:
Nurturing a balanced appreciation of each of the world's religious traditions, in addition to an appreciation for the cultural and historical context in which these religions and spiritual traditions arose and thrived.
Acquiring a deeper understanding of the central texts of each of the world's religions; this includes sacred texts along with secondary and exegetical literature. This includes a firmer and fuller grasp on the philosophical worldview offered by each of the world's religions.
Developing the ability to write an in-depth and well-researched essay on a given religious topic; either within the lineage of one religious tradition or as a comparative study across multiple religions.
Religion and Religious Studies Tutoring Enrollment & Contact Information
To learn more speak to an Academic Advisor, submit an Inquiry Form or use our registration forms to enroll online and meet a Religion and Religious Tutor today.