Test for Admission into Catholic High Schools (TACHS)
Overview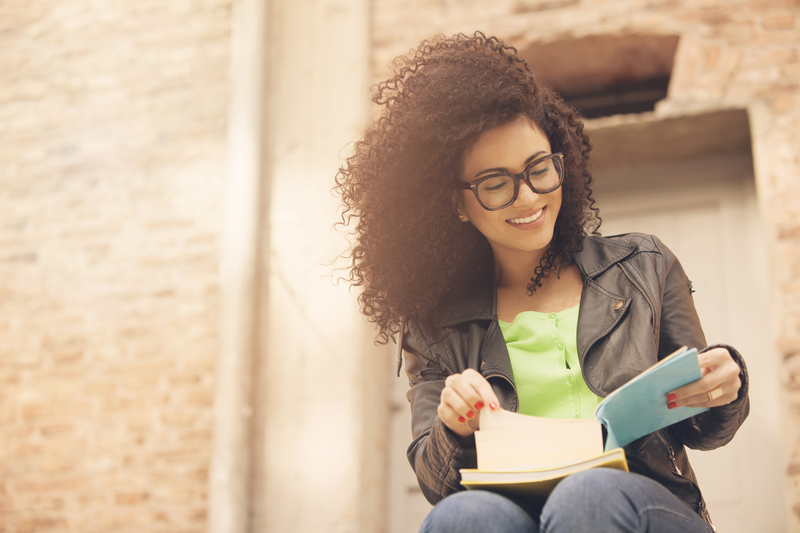 Students in the eighth grade wishing to apply for the following-year's admission to Catholic high schools in the Diocese of Brooklyn/Queens and Archdiocese of New York, are eligible to take the TACHS Examination in the fall of each year.
What is the Test Content?
Reading - In the Reading test, students will be shown a variety of materials, both fiction and non-fiction. The questions will measure the student's ability to answer questions about a main idea, the author's purpose, the meaning of a word in the specific material, and other types of comprehension questions.
Written Expression - A test about writing in Standard English. Some questions may focus on the most appropriate way to express ideas in an assigned piece of writing. Questions may address organization, sentence structure, clarity, and effective or appropriateness of expression. The student may also be asked to identify the line of text that contains an error
Mathematics - Questions on the Mathematics cover basic arithmetical skills, algebraic patterns and connections, data analysis/probability/statistics, geometry, and measurements.
Ability - This is a test of a student's reasoning abilities. This section will show how well students use their reasoning skills to solve problems, including those that may require spatial and numerical content.
TACHS Preparation and Tutoring Program
Parliament's TACHS Preparation and Tutoring Program recognizes that many elementary school children can be intimidated by a formal testing process and be sensitive to pressures to do well. A Parliament tutor will give your student the individual attention needed to feel comfortable and confident with the examination chosen, and to achieve the highest score possible. Our tutors will help your student become familiar with the format and content of the chosen qualifying test and review the essential material for their grade level.
TACHS Tutoring Enrollment & Contact Information
To learn more speak to an Academic Advisor, submit an Inquiry Form or use our registration forms to enroll online and meet a TACHS tutor today.