Web Design Overview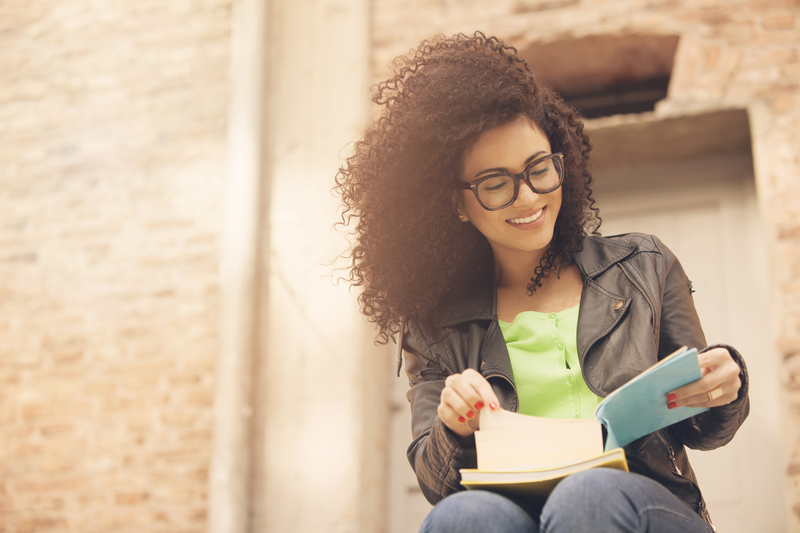 The Internet has become the world's most powerful tool of communication. Web design is, therefore, a key element in successful professional communication. Whether for your personal or or projects, or even for becoming a web-designer yourself, Parliament Web Design Tutors can help you master all elements of web design.
Parliament Web Design Tutoring Program offers:
K-8 math focuses on the fundamentals of numbers and counting. You can expect your child to learn most of the following subjects in their K-8 math classes:
A solid introduction to basic ideas of web design, including HTML and CSS. Parliament Web Design tutors can help the novice designer in creating sites for either personal and professional projects.
A start-to-finish instruction in the creation of websites; this includes project-based assistance with the building of actual web projects.
A firm understanding of how webpages are navigated and, accordingly, structured. Parliament Web Design Tutors will help students avoid common pitfalls in web design and teach them positive strategies for creating efficient, friendly, and functional sites for nearly any purpose.
Assistance with incorporating other utilities or services, such as Facebook, Twitter and Paypal, in successful web development.
A rigorous approach to learning advanced concepts of web design.
Parliament Web Design Tutoring Enrollment & Contact Information
To learn more speak to an Academic Advisor, submit an Inquiry Form or use our registration forms to enroll online and meet a Parliament Web Design today.