Foreign Language Training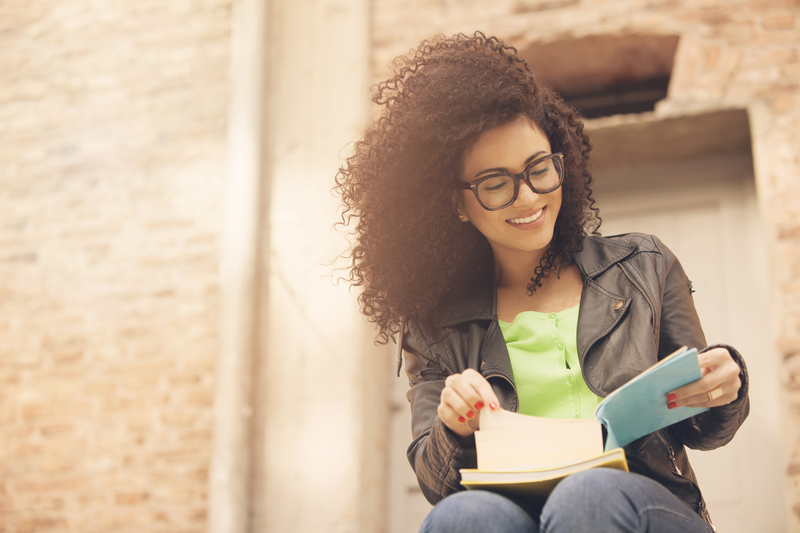 Parliament Tutors specializes in private and small group training for businesspeople, students and individuals looking to improve their language skills to meet academic requirements or learn a foreign language for travel, relationships, and much more…
Parliament Language Tutors can assist a student who is facing challenges while being part of an existing foreign language study program. Parliament Tutors can also construct an immersion learning environment that can mimic the experience of living in a community where only the foreign language is spoken.
Parliament Tutors can also develop a highly customized program for a single or group of students desiring to master a foreign language with no previous experience.
Some of the languages we offer include Spanish, French, Italian, German, Russian, Hebrew, Portuguese, Arabic, Mandarin, Cantonese, Korean, Japanese, and much more…
Parliament's Private Tutoring Program
A customized lesson plan to meet your individualized needs
Access to Parliament Online where you can communicate with your tutor in-between sessions
Lesson Packages offering discounted rates, including 4, 8, 16 and 24-hour packages of personalized instruction from the most qualified and personable tutors in the industry, all in the comfort of your home or work environment.
Parliament Foreign Language Tutoring Enrollment & Contact Information
To learn more speak to a Parliament Advisor, submit an Inquiry Form or use our registration forms to enroll online and meet a Parliament Foreign Language Tutor today.