Writing Overview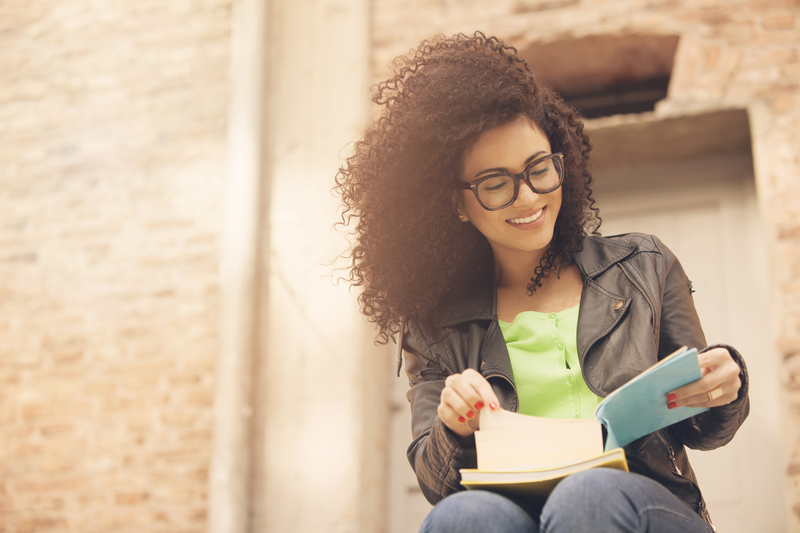 A strong writing ability is a powerful tool in any student's professional and academic career, not to mention in countless other creative endeavors and projects. Few skills open up more opportunities thanthe ability to write beautifully and persuasively. Rarely an inborn talent, good writing can take years of practice and development. Parliament Writing Tutors can bring out the best in every student's ability to write and express themselves with command and accuracy.
Parliament Writing Tutoring Program prepares students with:
The ability to organize ideas coherently, create an outline, and thoroughly delineate them in essay form.
A better understanding of style and voice; this includes developing a feel for well-formed, balanced, and properly varied sentences.
A better facility at use of diction to convey meaning more subtly and accurately. Parliament Writing Tutors will also help instruct students on the proper use of new vocabulary.
Constructive criticism of the student's written texts, in both creative and formal contexts, and gentle editing that will empower the student to effectively self-edit far into their academic careers.
Writing Tutoring Enrollment & Contact Information:
To learn more speak to an Academic Advisor, submit an Inquiry Form or use our registration forms to enroll online and meet a Writing Tutor today.