SAT II Subject Test Overview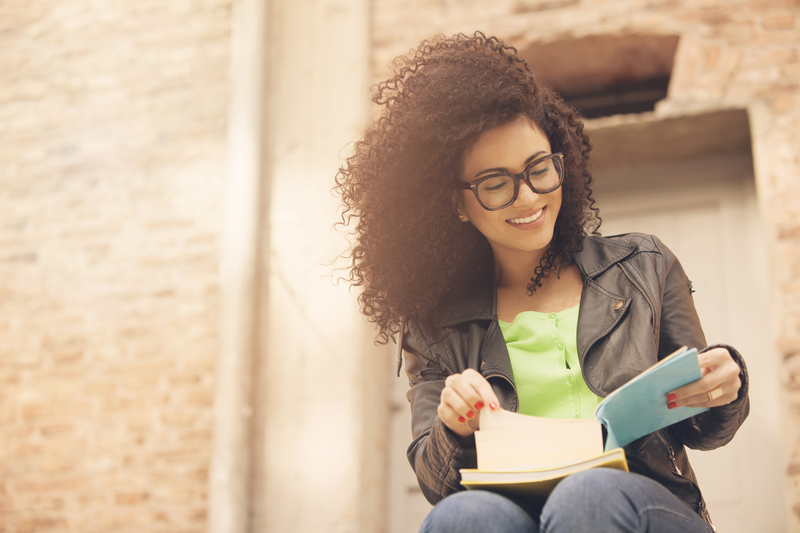 SAT II Subject Tests are 20 multiple-choice standardized tests given by The College Board on individual subjects. They are taken to improve a student's credentials for admission to colleges in the United States. Many colleges use the SAT Subject Tests for admission, course placement, and to advise students about course selection. Some colleges specify the SAT Subject Tests that they require for admission or placement; others allow applicants to choose which tests to take. Students typically choose which tests to take depending upon college entrance requirements for the schools to which they plan to apply.
Many schools don't require SAT Subject Tests, but most of the most competitive ones do. So, in many case, while the SAT and ACT exams can get you rejected from great schools, but very rarely accepted, the SAT Subject Tests can't get you rejected from great schools, but they can get you accepted.
SAT Tests Overview
Each Subject Test is an hour long. SAT Subject Tests are generally given six times in any given school year, on the same days and in the same test centers as the SAT — but not all 20 tests are offered on every SAT date. They are all multiple-choice hour-long tests scored on a 200–800 scale.
SAT Language Tests are available in two forms: with and without Listening. The former gauges how well you understand the written language, while latter also features a recorded section devoted to the comprehension of the spoken language.
Current SAT Subject tests are:
Korean with Listening
Chinese with Listening
Italian
Japanese with Listening
Mathematics Level Mathematics Level 2
Physics
Chemistry
French
French with Listening
Spanish
Spanish with Listening
United States History
German
German with Listening
Literature
World History
Latin
Modern Hebrew
Biology E (Ecological) oriented test
Biology M (Molecular) oriented test
Parliament's SAT Subject Test Tutoring Program Offers:
Parliament's SAT Preparation and Tutoring Program recognizes that even the most gifted youngster can be intimidated by a formal testing process and be sensitive to pressures to do well. A Parliament tutor will give your student the individual attention needed to feel comfortable and confident with the examination chosen, and to achieve the highest score possible. In tests where calculators are used, your Parliament tutor can also review calculator skills to ensure they are at their peak.
Access to Parliament Online where you can practice with custom-designed, sample Full-Length SAT II Subject Tests to better diagnose your strengths and weaknesses, and communicate with your tutor online and retrieve practice work and assignments in-between session.
Lesson Packages of personalized SAT II Subjects instruction from the most qualified and personable SAT II Subject tutors in the industry, all in the comfort of your home
A customized lesson plan to meet your individualized needs
Expert feedback on College Prep and the Admission Process
To learn more speak to a Parliament Advisor, submit an Inquiry Form or use our registration forms to enroll online and meet a SAT II tutor today.