Anthropology Overview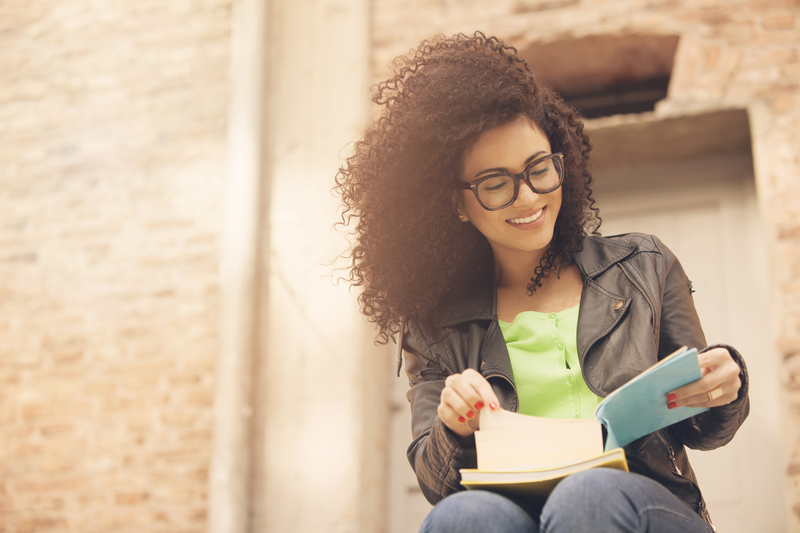 Anthropology is the multidimensional study of humankind, integrating cultural, sociological, historical, and evolutionary perspectives of human diversity within a single discipline. The shared goal of anthropology's various subfields is to contribute to a global picture of the human experience and cross boundaries that have often separated the humanities and sciences. Anthropology examines both the organic evolution of our biological family and the variety and unity of peoples, societies, and cultures worldwide and across millennia.
Anthropology is broken down into four main subfields: Sociocultural anthropology, which pertains to contemporary or recent societies, comparing forms of technology and material culture, social organization, economies, political and legal systems, ideologies, and religions. Archaeology, sought to analyze the material remains of past human societies, adding a time dimension that includes but goes beyond societies with written histories. Biological anthropology, the study of organic expression of human evolution. Lastly, linguistic anthropology, a focus on the characteristics of human language use and communication taking place in different social contexts.
Students will typically encounter the various subfields of anthropology at the high school level, allowing them to be exposed to the subject material on a surface level. This allows them to segue into focused study of one of the four main subfields in college. Some of our Anthropology tutors here at Parliament have published their own research concerning the study of humankind, of which they'll happily employ to assist in their tutelage!
Did you know that Neanderthals were redheads?
Parliament's Anthropology Tutoring Program equips students with...:
An understanding of what anthropology is and why it is important.
The skills necessary to learn the structure and function of humankind and the different cultures that exist among us.
Effective study skills which can be translated into use for other disciplines.
Our geoscience tutors will introduce students to all the relevant fundamentals as well as important concepts to master these sections.
Anthropology Tutoring Enrollment & Contact Information:
To learn more speak to an Academic Advisor, submit an Inquiry Form or use our registration forms to enroll online and meet a Anthropology Tutor today.