Optometry Admission Test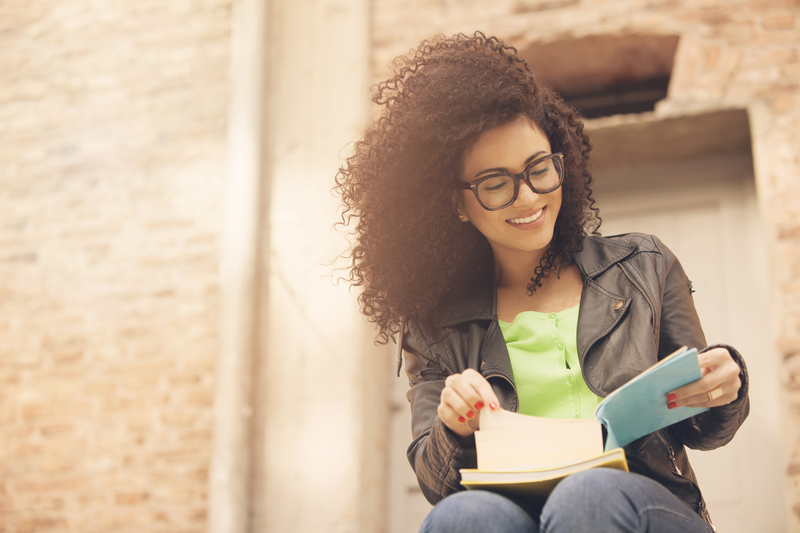 The Optometry Admission Test (OAT) is a test administered by the American Dental Association (ADA)to determine applicants' qualification for admission to a school of optometry. All twenty Colleges of Optometry in the United States require their applicants to submit OAT scores in order to be considered for acceptance.
Optometry Admission Test
The OAT is a multiple-choice examination offered year round atPrometric centers. As of July 2014, the registration fee was $330, however, there may be additional fees for rescheduling and requesting score reports.
The test consists of four sections:
Survey of the Natural Sciences
Reading Comprehension
Physics
Quantitative Reasoning
The four sections of the test will take a total of 4 hours and 40 minutes. In addition, there is a 15 minute optional tutorial offered before the testas well as a 15 minutes optional survey offered after the test.
Test Content
The Survey of the Natural Sciences is composed of 100 questions total broken up into three subsections of Biology, General Chemistry, and Organic Chemistry. The Biology subsection consists of 40 questions and the General Chemistry and Organic Chemistry subsections consist of 30 questions.
The Reading Comprehension, Physics, and Quantitative Reasoning each have 40 items. Reading Comprehension will consist of three reading passages and tests one's ability to understand the passage and analyze scientific information.
The Quantitative Reasoning section includes both mathematical problems and applied mathematical problems.
| Section | Number of Questions | Minutes |
| --- | --- | --- |
| Survey of the Natural Sciences | 100 | 90 |
| Reading Comprehension | 40 | 50 |
| Physics | 40 | 50 |
| Quantitative Reasoning | 40 | 45 |
OAT Scoring
Scoring of the OAT ranges from 200 to 400with the 50th percentile set at approximately 300. Scores are also broken out percentile rankings. Separate subscores are reported for biology, general chemistry, organic chemistry, reading comprehension, physics, and quantitative reasoning.
Each question within a section is worth the same amount, and there's no penalty for guessing - meaning you should always answer every question. Parliament Tutors is the best way to prepare for the OAT. Contact us today!