CPA Overview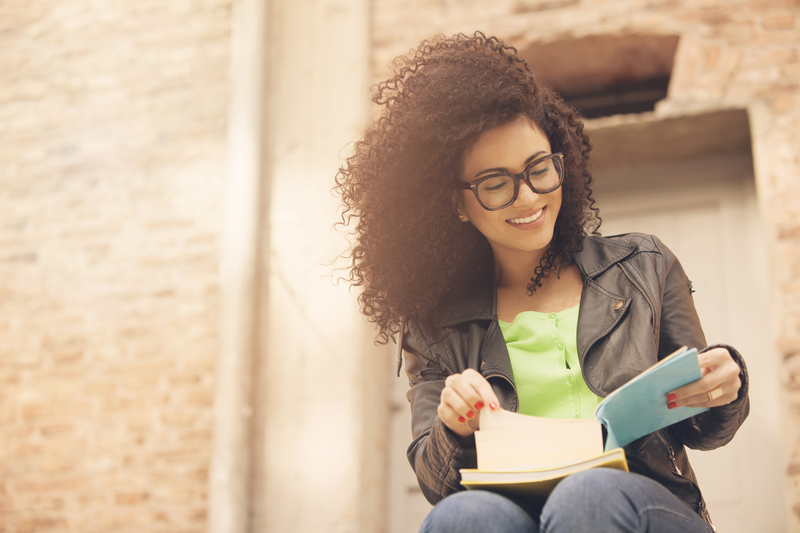 Whether you are struggling with REG, FAR, BEC, AUD, or multiple sections, Parliament Tutors can customize a CPA tutoring program for you. Our tutors are equipped with a range of materials, including Becker®, Wiley®, RogerCPA®, and their own custom-materials. It's also important to note that our tutors are immersed in CPA exam content. They aren't accountants who took the exam 30 years ago; rather, they are up-to-date on the most recent changes to the exam and have recently earned their CPA licenses.
What do you know about the exam? The CPA Exam is a comprehensive 14-hour assessment test required to become a licensed CPA under the auspices of the American Institute of CPA's (AICPA). Certified Public Accountant (CPA) is the statutory title of qualified accountants in the United States who have passed the Uniform Certified Public Accountant Examination and have met additional state education and experience requirements for certification as a CPA.
CPA Scores
Section scores are reported on a scale that ranges from 0-99. A total reported score of 75 is required to pass each section. This is not a percent correct score and cannot be interpreted as a percentage. The total score in the Auditing and Attestation (AUD), Financial Accounting and Reporting (FAR), and Regulation (REG) sections is a weighted combination of scaled scores from the multiple-choice and task-based simulation questions. For the Business Environment and Concepts (BEC) section, the total score is weighted combination of the scaled scores from the multiple-choice questions and written communication tasks. Scaled scores on the multiple-choice and task-based simulation portions of the Exam are calculated using formulas that take into account factors such as whether the question was answered correctly and the relative difficulty of each question.
CPA Tutoring Program
Parliament's CPA Tutoring Program equips students with...
An understanding of what CPA Exam is. Passing the CPA exam requires patience, determination and hard work. It also helps to know a bit about the structure and format of the exam.
The skills necessary to develop their knowledge of CPA Exam with a wealth of information and resources appropriate for them.
Effective study skills which can be translated into use for other disciplines.
Our CPA tutors will introduce students to all the relevant fundamentals as well as important concepts to pass the exam.
CPA Tutoring Enrollment & Contact Information
To learn more speak to an Academic Advisor, submit an Inquiry Form or use our registration forms to enroll online and meet a CPA tutor today.