Psychology Overview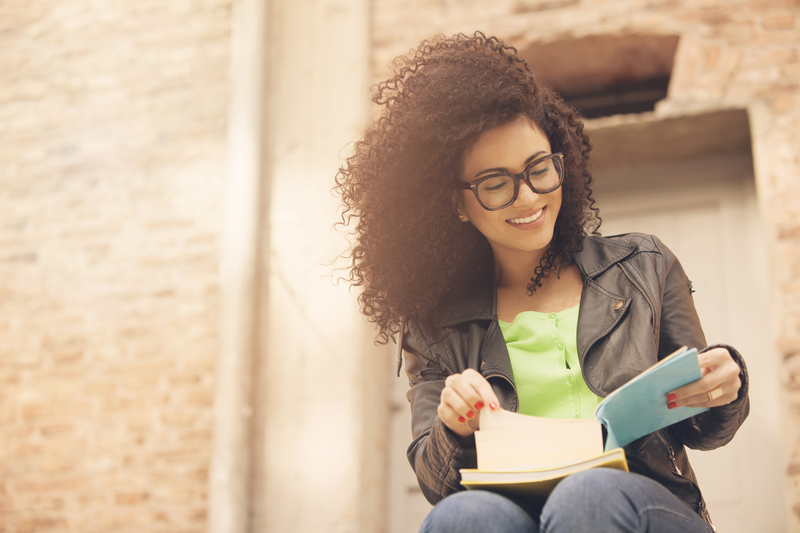 Believe it or not psychology is not the ability to read minds. Ok, it's a little bit like the ability to read minds… But jokes aside, Psychology is defined as the science of mind and behavior It is used to study the mental or behavioral characteristics of an individual or group. In this field, a professional practitioner or researcher is called a psychologist and can be classified as a social, behavioral, or cognitive scientist. Psychologists explore concepts such as behavior, perception,cognition, attention, phenomenology, motivation, emotion, intelligence, brain functioning, personality, and interpersonal relationships.
Psychology is one of the most popular subjects students choose to study in college. While psychology majors can obviously work in a psychology related field, the understanding of people learned from studying psychology is applicable to numerous other fields as well. Even if you choose to pursue a career elsewhere, studying psychology on the high school or college level can help you better understand and communicate with others.
Topics in Psychology:
AP Psychology classes are offered in select high schools throughout the country. The goal of the AP Psych class is to give high school students a broad overview of the different topics within Psychology which they can study in more detail at a college level. Below we have listed some of the most prevalent topics listed by
the College Board:
Research Methods
Biological Basis of Behaviors
Sensation and Perception
Learned vs. Unlearned Behavior
Cognition
Motivation and Emotion
Developmental Psychology
Personality
Testing and Individual Differences
Abnormal Behavior
Treatment of Abnormal Behavior
Social Psychology
What You Can Expect
At the college level, psychology majors will focus more in depth on specific tracts of psychology such as psychology as a natural or as a social science. Parliament Tutors can help you to understand, apply and evaluate basic research methods in psychology, as well as discuss the ways that psychological theories are used to assess, predict, or change human behavior and how psychology is applied to influence and improve the lives of humans.
Parliament Psychology Tutoring Enrollment & Contact Information
To learn more speak to an Academic Advisor, submit an Inquiry Form or use our registration forms to enroll online and meet a Parliament Excel Tutor today.