Parliament's Deaf Education Tutoring Overview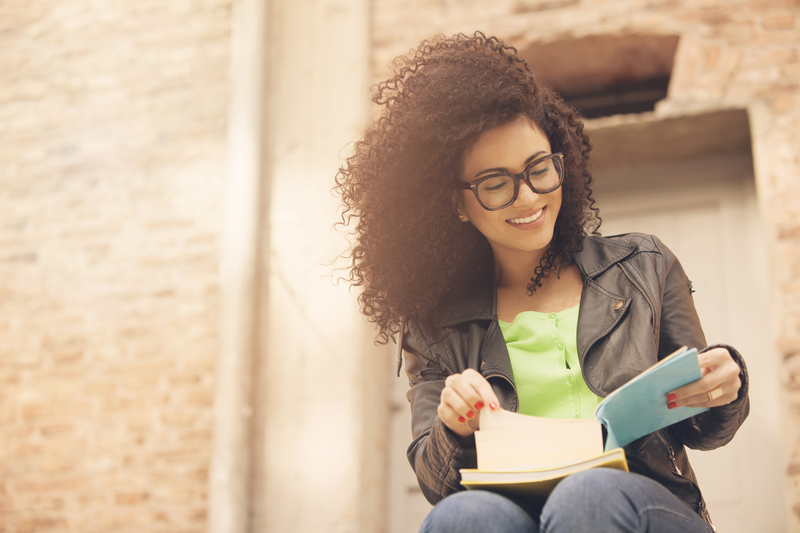 While public and private elementary schools are generally required to provide educational opportunities for a deaf child, such opportunities may be limited and may not serve the special needs of your child. With the help of a Parliament tutor specifically qualified to tutor the hearing impaired child, your child can achieve a higher level of academic success, a greater level of socialization, an enhanced learning capacity, or any instructional goal you'd like to set.
Parliament tutors are experienced professionals driven by a passion for helping children overcome whatever challenges they face. They are proficient in traditional proven teaching and coaching techniques and are current with many newer approaches that are showing significant promise. Where appropriate, they can teach American Sign Language (ASL) to a beginner, or provide advanced training to those already possessing a basic ASL vocabulary.
Parliament Tutors are able to assist in the education of students with all types of hearing impairment, and address their differences and individual needs. This involves individually-tailored, systematically-monitored teaching methods, special materials, accessible settings and other tools designed to help students achieve a higher level of self-sufficiency and success in the school and community than they would achieve with a typical classroom education. Parliament Tutors can also can remove the associated stress and anxiety that often accompanies deafness.
Special Needs Tutoring Enrollment & Contact Information
To learn more speak to a Parliament Advisor, submit an Inquiry Form or use our registration forms to enroll online and meet a Special needs tutor today.