College-Level Examination Program (CLEP)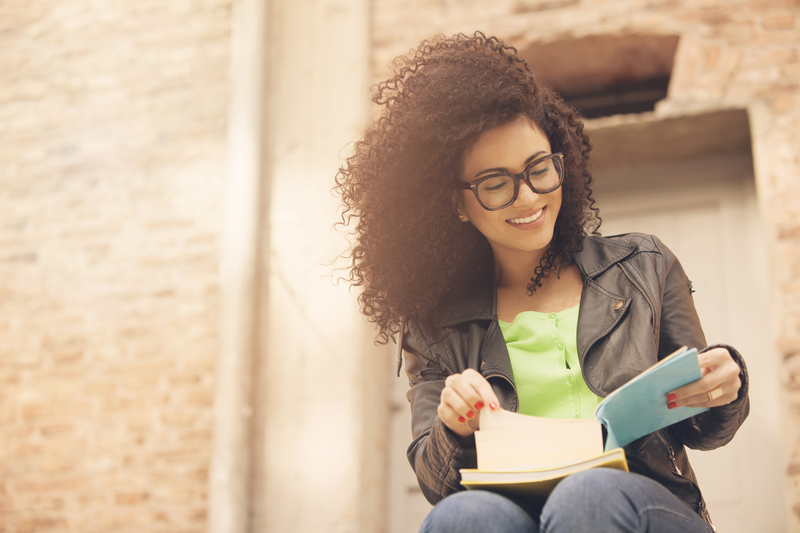 The College-Level Examination Program® (CLEP) can help any one of any age to receive college credit for any of the 33 CLEP subject tests offered. CLEP offers 33 exams in five subject areas, covering material taught in in the freshman and sophomore years of college. Developed by the College Board, CLEP is accepted at more than 2,900 colleges and universities. If you pass a CLEP test, you can receive college credit for what you already know, usually 3 or more credits, though the amount of credit you can earn on an individual CLEP exam varies with each college. Be sure to check before you commit to a CLEP exam. Some colleges place a limit on the total amount of credit you can earn through CLEP. Other colleges may grant a class exemption but no credit toward a degree.
What is the Test Content?
CLEP tests are generally given on a computer, with most questions multiple-choice. Graphing calculators are used in the Calculus and Precalculus examinations. Scientific (nongraphing) calculators are used in the Chemistry, College Algebra, and College Mathematics examinations. There are five CLEP exams with essay sections supplemented with multiple-choice questions: American Literature, Analyzing and Interpreting Literature, College Composition, College Composition Modular (Freshman English), English Literature.
CLEP Preparation and Tutoring Program
Parliament's CLEP Preparation and Tutoring Program recognizes that many students can be intimidated by a formal testing process and be sensitive to pressures to do well. A Parliament tutor will give you the individual attention needed to feel comfortable and confident with the examination chosen, and to achieve the highest score possible. Our tutors will help you become familiar with the format and content of the chosen qualifying test and review the essential material on which it is based. In tests where calculators are used, your Parliament tutor can also review calculator skills to ensure they are at their peak.
CLEP Tutoring Enrollment & Contact Information
To learn more speak to an Academic Advisor, submit an Inquiry Form or use our registration forms to enroll online and meet a Bar Exam tutor.