Finance Overview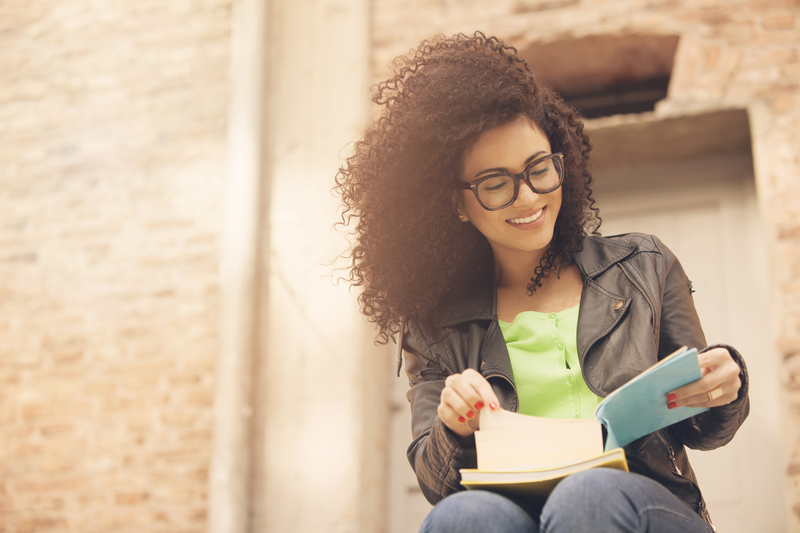 Finance is the study of funds management. The general areas of finance are business finance, personal finance (private finance), and public finance. The field of finance deals with the conceptsof time, money, risk and how they are interrelated. Finance is one of the most important aspects of business management and includes decisions related to the use and acquisition of funds for the enterprise.
Finance in the Classroom
Finance is taught at a variety of educational levels. Students generally encounter concepts of finance even in the elementary level.Finance includes saving money and often includes lending money which an ordinary student does. It also deals with how money is spent and budgeted.There are many different jobs available to graduates with a finance degree.Nearly every type of business needs someone with specialized financial knowledge.
Finance Tutoring Program
Parliament's Finance Tutoring Program equips students with...
An understanding of what finance is and why it is important
The skills necessary to develop their knowledge of finance with a wealth of information and resources appropriate for them.
Effective study skills which can be translated into use for other disciplines
Our finance tutors will introduce students to all the relevant fundamentals as well as important concepts to master these sections.
Finance Tutoring Enrollment & Contact Information
To learn more speak to an Academic Advisor, submit an Inquiry Form or use our registration forms to enroll online and meet a Finance Tutor today.