SSAT Overview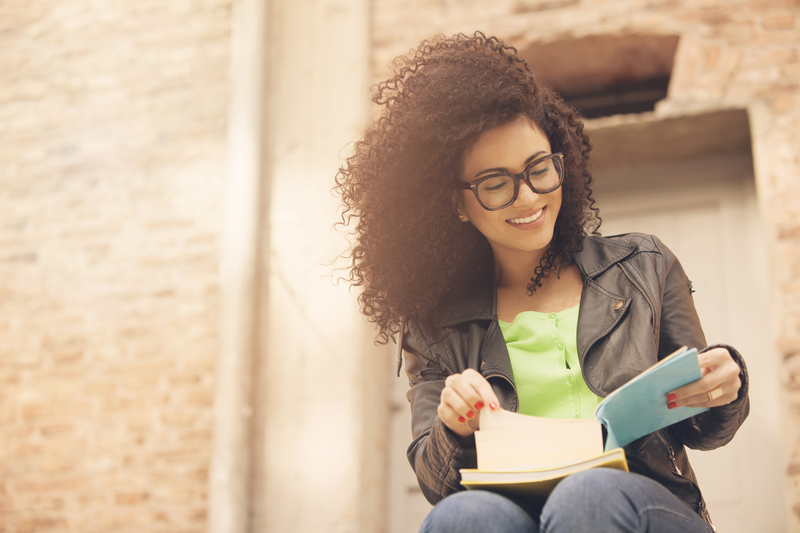 The SSAT Exam is designed to determine a student's placement for junior high and high schools. There are two versions of the SSAT exam: one for grades 5-7 and the other for grades 8-11.
SSAT Scoring
The SSAT consists of two parts and four sections; each section is given a score and percentile rank. Questions answered correctly are awarded a full point, while those answered incorrectly are penalized a quarter of a point. Questions left unanswered earn no points, but do not get penalized. For the upper level, scores range from 500-800 and for the lower level, 440-710.
SSAT Tutoring Program
Parliament's SSAT tutoring program equips students with the fundamentals as well as the analytical reasoning skills needed to succeed on the SSAT exam.
The mathematics section uses number operations and algebra to assess students' quantitative reasoning skills.
The verbal section uses synonym and analogy questions to determine analytical abilities.
The general science section uses passages to test students' abilities to understand the meaning of texts.
The reading sections uses passages to test comprehension and reading skills. Students are forced to use clever time-management strategies.
An un-scored essay asks students to respond to a given statement. While there is no score, essays are sent to admissions councils along with test scores.
Our SSAT tutors will introduce students to all the relevant fundamentals as well as important concepts to master these sections.
SSAT Enrollment & Contact Information
To learn more speak to an Academic Advisor, submit an Inquiry Form or use our registration forms to enroll online and meet a SSAT Tutor today.