GED Test Overview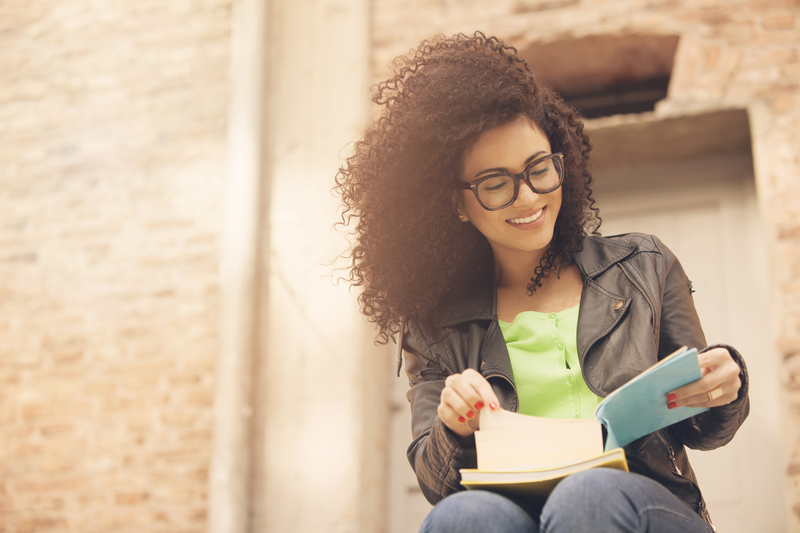 The GED Exam is designed to measure an individual's quantitative and analytical skills at or around the high school level.
What is the Test Content?
The GED test is a battery of four tests, Math - Quantitative & algebraic problem solving, Science - Life science, physical science, earth and space science. Social Studies - Civics and government, U.S. history, economics, geography and the world, and Reasoning through Language Arts - Ability to read closely, write clearly, and edit and understand written text.
The time allotted for each test is Math - 115 minutes, Science - 90 minutes, Social Studies - 70 minutes, and Reasoning through Language Arts - 150 minutes.
The GED test is made up of the following types of questions - Multiple choice, Drag and drop, Hot spot (select an area), Fill in the blank, short and longer written answers.
GED Score
GED scores range from 100 to 200 per section. The GED test score levels per test are:
(145-164) – Pass / High School Equivalency,
(165-174) – GED® College Ready
(175-200) – GED® College Ready + Credit
GED Testing Centers
The GED exam cannot be taken online. It must be taken at an official GED Testing Center. Visit https://ged.com/ to locate your nearest GED testing center.
GED Preparation and Tutoring Program
Parliament's GED Preparation and Tutoring Program recognizes that many of us can be intimidated by a formal testing process and be sensitive to pressures to do well. A Parliament tutor will give you individual attention needed to feel comfortable with the computer-based testing process and confident with GED questions. You will become familiar with the format and content of the GED test through the review of sample tests and similar materials, so that no obstacles will prevent the attainment of the highest possible scores. Parliament's GED tutoring program equips students with the fundamentals as well as the analytical reasoning skills needed to succeed on the GED.
Our experts will review essay writing skills, mechanics, usage, and sentence construction in order to prepare students for the writing tests.
The social studies and science tests uses graphs, charts, passages, and editorials in order to force students to use their problem solving skills.
The reading section uses passages to test students' abilities to understand the meaning of texts. The math section covers numbers and operations, geometry, algebra, probability and other related topics.
Our GED tutors will introduce students to all the relevant fundamentals as well as important concepts to master these sections.
Contact Us & Enroll Now
To learn more speak to an Academic Advisor, submit an Inquiry Form or use our registration forms to enroll online and meet a GED tutor today.